FOREST COVE PRODUCTIONS
DVD AUTHORING
Complete DVD Services

Custom client authoring services

In house authoring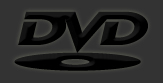 Actual DVD Production Shoot with Have Trunk Will Travel, Inc.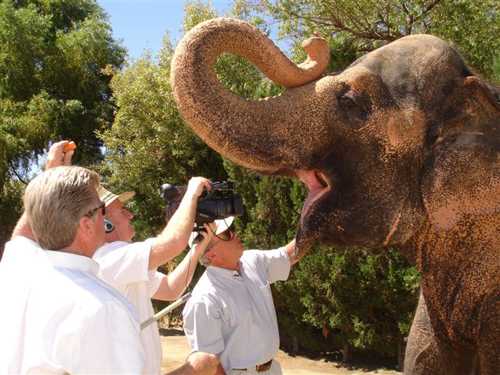 "We want to thank you for the great job you did on the DVD you produced for us. Your enthusiasm and professionalism made the job go smoothly and quickly. We were in a time crunch and you really went the extra mile to get our project finished in time."
Have Trunk Will Travel Inc.
VIDEO 2 DVD
We create your DVD from the ground up.
Here is how:
1.) Plan out the DVD with you.
2.) "Shoot" the video for the DVD.
3.) Edit the video.
4.) Add graphics and sound effects if applicable
5.) Make any editing adjustments with you
6.) Create Master DVD with menus
7.) Duplicate DVDs with cases
8.) Deliver DVD's